I would rather have a tabletop Little Phatty, I am certain it would have more visual appeal and grace.
It looks like the E-mu XL-7 Command Station, Dave Smith needs to hire an artist to do design work (not an electrical engineer who dabbles in graphic design).
...having said that, I will probably end up buying one. Haha... though I will have to scrape the face clean with sandpaper and steel wool.
Actually he could have stuck with the look of the prototype: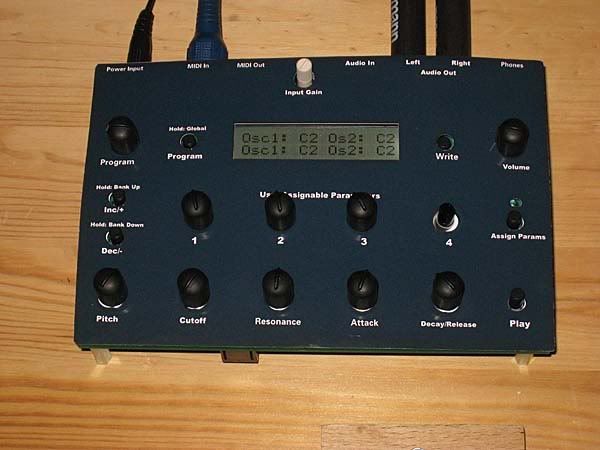 I know, when have I designed a synthesizer? (Never.) Yes, everyone's a critic.