a couple things I would like to add to my model D:
1. add a "Drone" switch. This should be pretty easy, as it would just feed +5v to the gate/"Ext V trigger"
( for now I have been feeding +5v into the jack on the back, but a switch on the front would be easier, and allow standalone use )
2. add a "Sync" control, to sync OSC 1 & 2, like the Grandmother
3. add an "OSC 2" control toggle, so it can run independantly, just like OSC 3
4. add individual CV in & outs, for OSC 1,2,3. There is lots of room on the back, to put these
I made a mockup image here, based on someone else's D I found on the web. what do you think?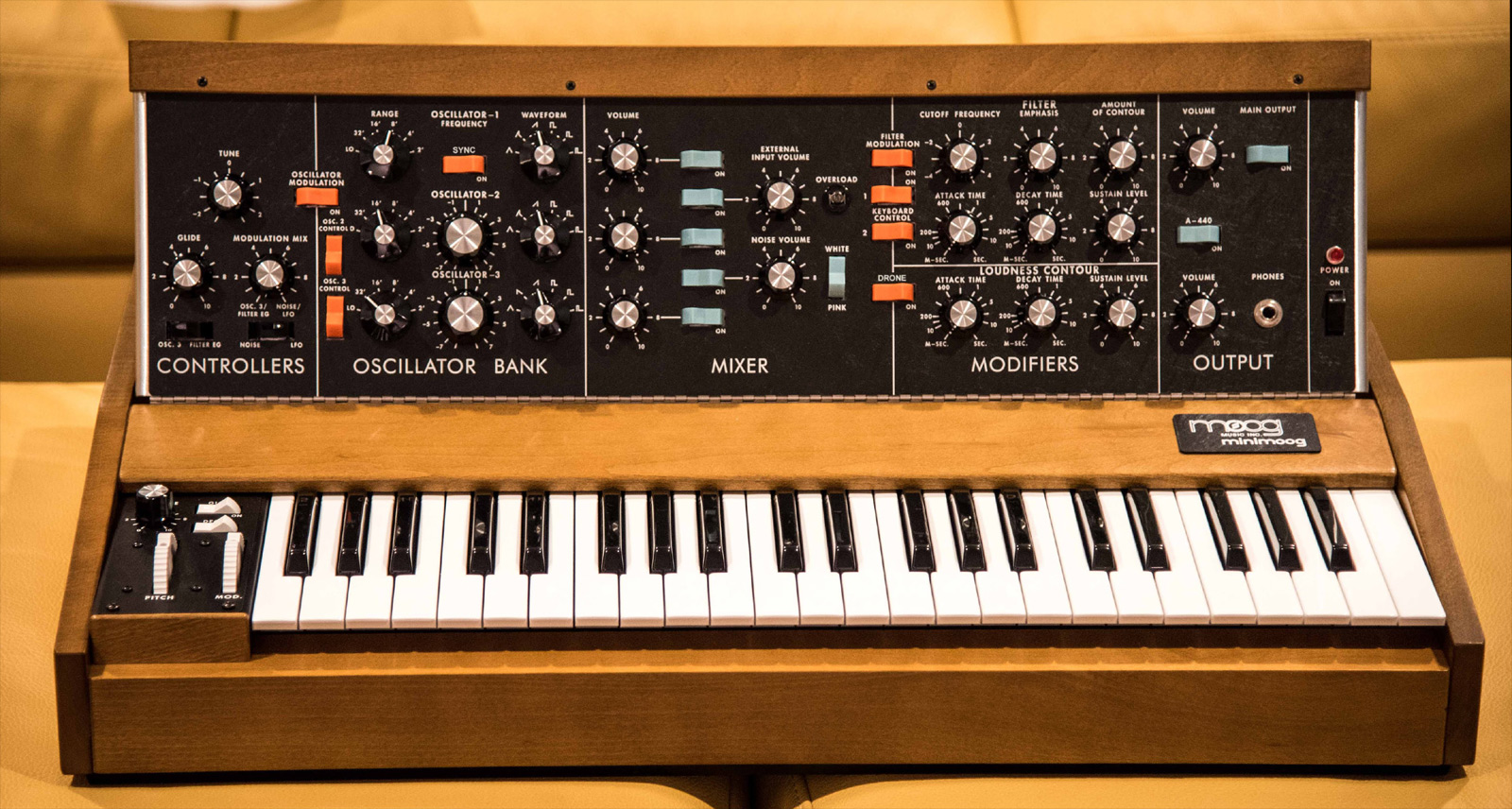 here is a direct image link, in case the forum code doesn't work, or scale up large enough
http://el34.coolpage.biz/images/D/model ... mockup.jpg