Are the Minifoogers discontinued? I know they sent notice that the Moogerfoogers are going away, but now it seems like the little guys might be gone as well. Does anyone have any facts out there?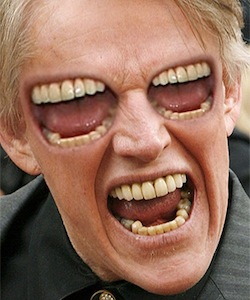 ---
from my observations over the last few months cruising thru sweetwater's site, the mini's appear to be done as well. there are bunch on reverb but they are probably the last batches
LP solar, minitaur, m32, werkstatt, 101/102/103/104m/105m/107/108m,cp-251,mf delay v1&2+drivev2, microkorg, monologue, volcas, monotribe & trons, sq-1, too many pedals!, guitars, '07 imac (10.11.6), simmons sds7, & now eurocrack, etc...
---
Yes, they discontinued them before the Moogerfoogers, sometime earlier this year.
Vibration emanates from all things, even nothing. Using awareness to translate vibration into "music" is something that I am whole heartedly grateful for.
---