I just got my MF-Delay, and it came new in the box with only three feet. What gives?!?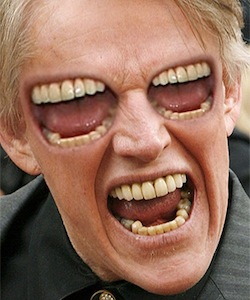 ---
I'm pretty sure they are able to send you one, or two, for free...
http://audiotecna.info
T-III, Voyager, VX-351, Slim Phatty, Model D, Sub Phatty, Subsequent 37, Minitaur, all moogerfoogers and minifoogers, EW+, Theremini, Model 15, Filtatron, Animoog, Model D App, iOS 11 Mother-32, DFAM, Werkstatt, Win7, High Sierra
---
I'm trying, I just haven't heard back yet. I thought an Internet forum stink would help.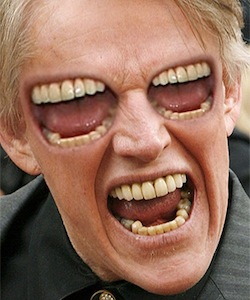 ---
Posts: 2319
Joined: Tue Aug 30, 2011 2:58 pm
Contact:
---
---
Posts: 2319
Joined: Tue Aug 30, 2011 2:58 pm
Contact:
---