---
Yup, and ebay prices are already going up.

It was in production since 2001. Few synths had a ten year production run.
Gear list: '04 Saturn Ion, John Deere X300 tractor, ganged set of seven reel mowers for 3 acres of lawn, herd of sheep for backup lawn mowers, two tiger cats for mouse population control Oh you meant MUSIC gear Oops I hit the 255 character limi
---
Yeah, now that prices are going up I'm thinking about unloading mine.
---
Posts: 527
Joined: Wed Nov 02, 2005 9:31 pm
Location: analog paradise
Contact:
This thread needs pics.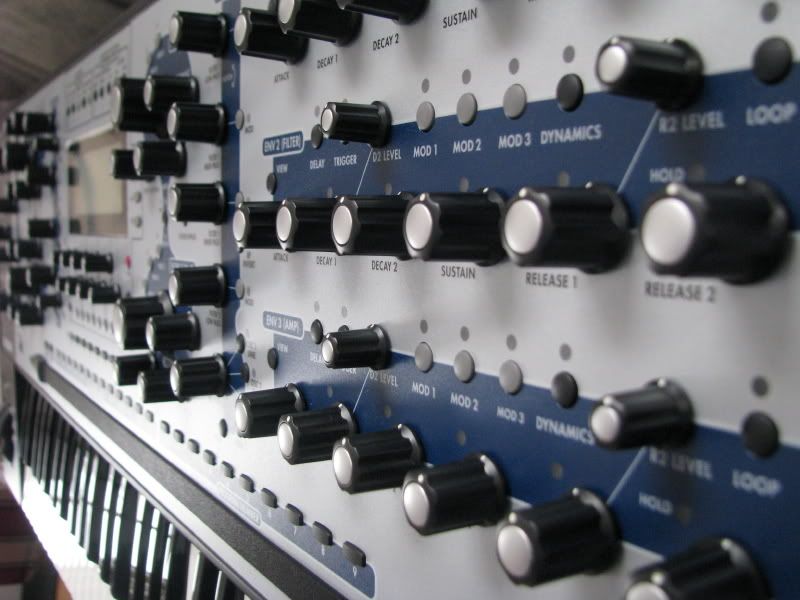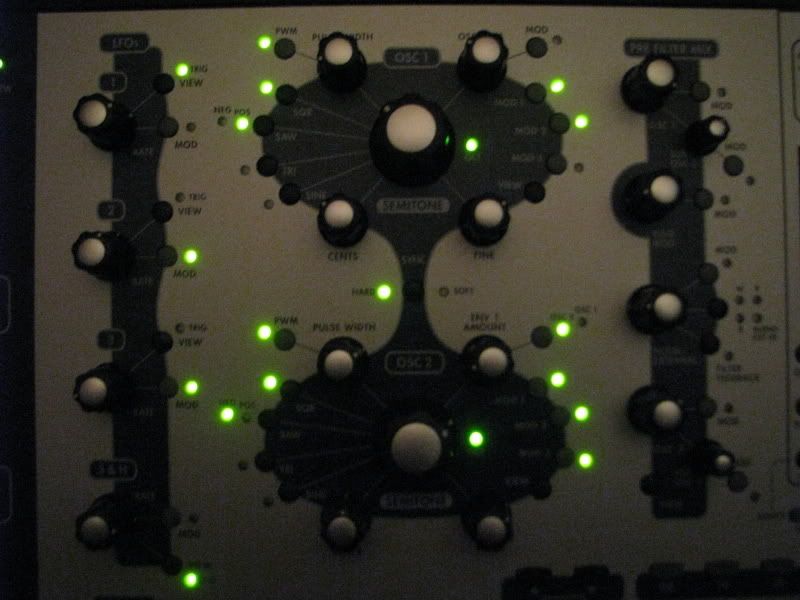 The A6 is a monster. A legend.
Music can Name the Unnamable and Communicate the Unknowable.

'I am... everything is... changed... they're calling... your face... interwoven... who is...' Patient mumbles inaudibly to a tune (sounds like 'Thanks for the memory).
---
I recently sold my 10-yr old A6, and I have to admit for significantly more than I paid for it. If it had properly responded to PolyAT it would have never left my studio, but it was a GREAT synth.
---
Posts: 518
Joined: Sun Dec 02, 2007 2:42 pm
Location: netherlands
yes it's a good syth, even despite the lack of polyaftertouch. it is.
---
Posts: 31
Joined: Mon Jun 08, 2009 4:49 pm
One of the best synths ever made, besides lacking more cv i/o. I'll never sell mine.
---