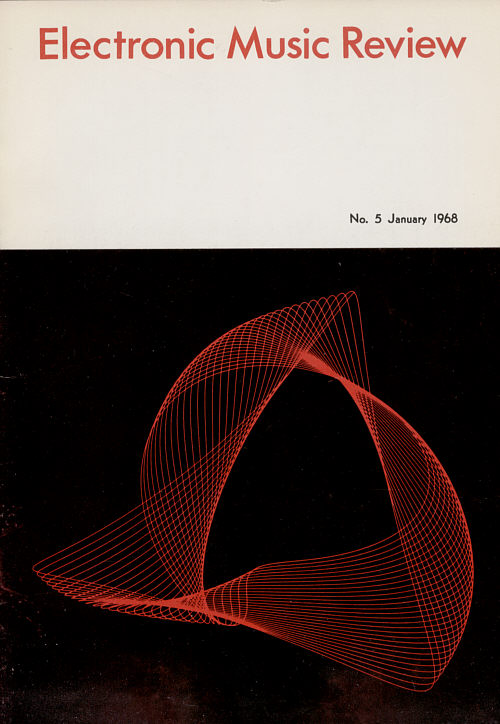 Someone at VSE posted a link to the scans of these Trumansburg era publications. These are from the first issue in January 1967 thru the last issue #7 from July 1968.
Electronic Music Review scans
I had only seen the covers and list of contents from the Moog Archive site and was very curious to actually read a copy of these. From the days of R.A.Moog in the later 60's, there were many contributers and articles for anyone interested in that era af electronic music. Harold Bode article on his ring modulator. And an article from Bob Moog on the DIY construction of mixers. I always wondered what those mixers were in the Trumansburg studio. Hand made by Bob and he gives the basic schematic and parts needed.
Interesting to read the views on electronic music from the later part of the 60's. The Vol 2 and 3 are a compilation, "a worldwide, comprehensive listing of every Electronic Studio and composition known at the time." and just a list. But the other five issues 1,4,5,6,7 are pure gold.